Indica
---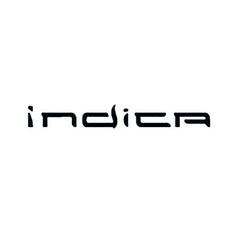 Vaporization, meet sophistication. The Indica Vaporizer is designed—both in form and function—to the highest standard in vaporization.
Anytime you want it, nearly anywhere you go, the Indica Vaporizer can be with you. Small enough to fit in a pocket, shaped for easy storage, and designed to get the attention of only those in the know, this is a truly portable vaporizer.
The Indica™ vaporizer is engineered to maximize the minimal. Exceptional battery life and outstanding capacity in a clean, pocket-friendly design that's both restrained and groundbreaking. The look is subtle, the experience isn't.
---
There are no products in this collection.